JOIN A
WINNING
TEAM
WORK WITH
FERROW
Ferrow is currently looking for dedicated, passionate agents to join their growing team. If you're interested in developing your career with a real estate company that's invested in your success, get in touch with us below.
SUPPORT
SERVICES
Being part of the Ferrow team we take
care of each other and also provide
tools to help you succeed.
Concert tickets in the owner's boxes at the Rogers Centre, plus backstage passes
Courtside and box tickets to NBA/NHL/MLB games
The Albany Club in the Bahamas
Public relations opportunities – top-of-the-line PR training and opportunities to be featured in nation-wide publications including Toronto Star and National Post
Access to Vintage Conservatory – a private members' club for wine enthusiasts
Flexible work locations with offices in both Yorkville and Markham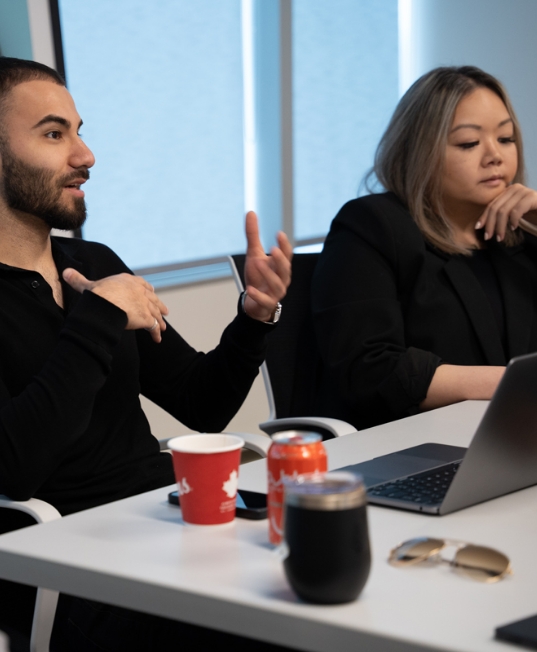 REAL ESTATE IS A
TEAM SPORT, AND
WE TAKE PRIDE IN
HARNESSING THE
BEST TALENT OUT
THERE
Whether you're a rookie or a seasoned player, we'll work with
you to help you succeed. To us, all success is shared –
because we know no one wins alone.
THE FERROW
DIFFERENCE
The Ferrow Difference are the tools,
community support and mentorship
to getfrom "here to there". As part of
the Ferrow Team you are privy to:
1-on-1 mentorship and coaching from Broker of Record, Freddy Mak
Strong back-office support to help you finalize your sales
An in-house social media team to help you elevate your personal brand
An in-house business development team to lean on
Salaried positions with generous bonuses
Expert lead generation and CRM management
An exclusive database of all preconstruction projects with detailed information and custom reports
Competitive commission splits and early commission withdrawals
Unique investment opportunities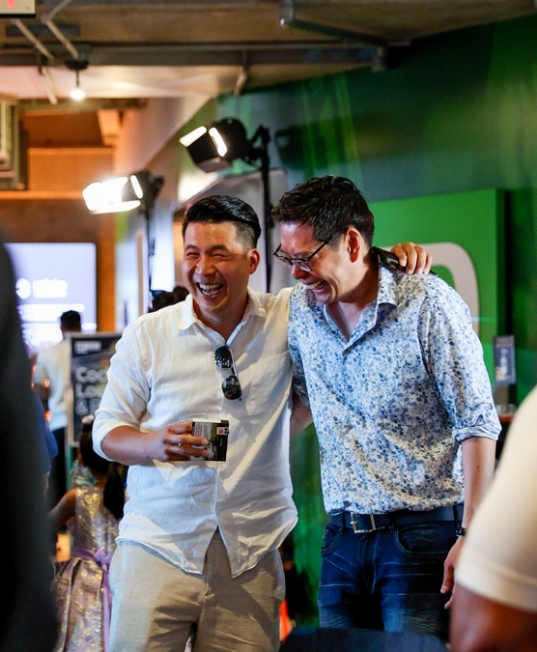 CULTURE AT
FERROW
There's a real sense of community. We
always take the time to celebrate each
others' and our collective successes.
We work hard, play hard. At Ferrow,
you can enjoy some really unique
perks:
Concert tickets in the owner's boxes at the Rogers Centre, plus backstage passes
Courtside and box tickets to NBA/NHL/MLB games
The Albany Club in the Bahamas
Public relations opportunities – top-of-the-line PR training and opportunities to be featured in nation-wide publications including Toronto Star and National Post
Access to Vintage Conservatory – a private members' club for wine enthusiasts
Flexible work locations with offices in both Yorkville and Markham