Freddy Mak
Real Estate Developer & Broker Of Record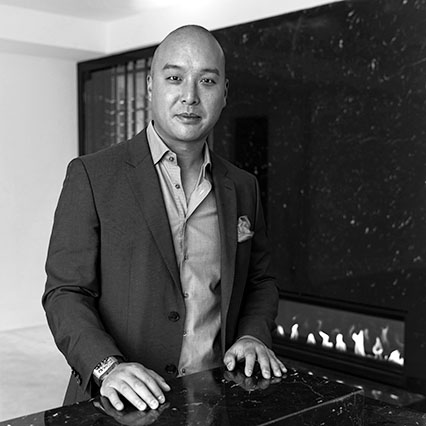 As the Vice President of Business Development at Trulife Developments Inc., Mak embraces a vertically integrated approach to the real estate industry across the GTA. As a connected entrepreneur within the market for over 12 years, Mak also is the founder of leading real estate sales firm Trace Property Group and one of Toronto's foremost luxury real estate brokerages, Palace Row. Mak has also recently partnered with Edward Rogers and Robert Hiscox in launching FERROW Real Estate Inc.
Building new relationships while strengthening existing ones has always been Mak's formula for success. After working alongside some of Canada's top money managers, Mak discovered a passion for real estate. Focusing on building a global network, he has developed an extensive international real estate network. He has continued to nurture his connections through various marketing sectors including advertising, project management, digital media and public relations. Over the years, he has established a reputation amongst industry leaders as one of the most honest, professional, and respected real estate partners in the city of Toronto.⁠⁠
Mak graduated from the University of Toronto with a specialist degree in political science. He has also been routinely featured in leading publications for his industry expertise such as National Post and Toronto Star. Mak currently resides in Toronto with his wife and two children.